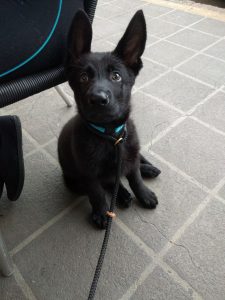 Puppy Class ( 8-16 Weeks)
Courses run over 4 weeks on Thursday and Saturday mornings at Frenchs Forest NSW 
Learn appropriate play and socialisation, sit, drop, stay and great fun recall and much more.
Focus work, game play and learn how to get the calm and relaxed Puppy you have always wanted.
We can help your Puppy to be calm and confident in real life situations.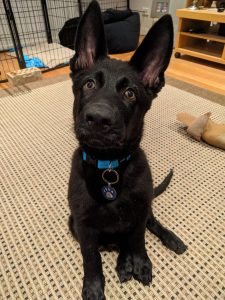 Engagement Course ( 4 + Months)
Courses run over 4 weeks on Saturday  at Frenchs Forest NSW
Learn lovely lead skills, learn about impulse control, get great focus, achieve fabulous manners.
Get better communication, learn about engagement and game play, learn to be home base to your dog.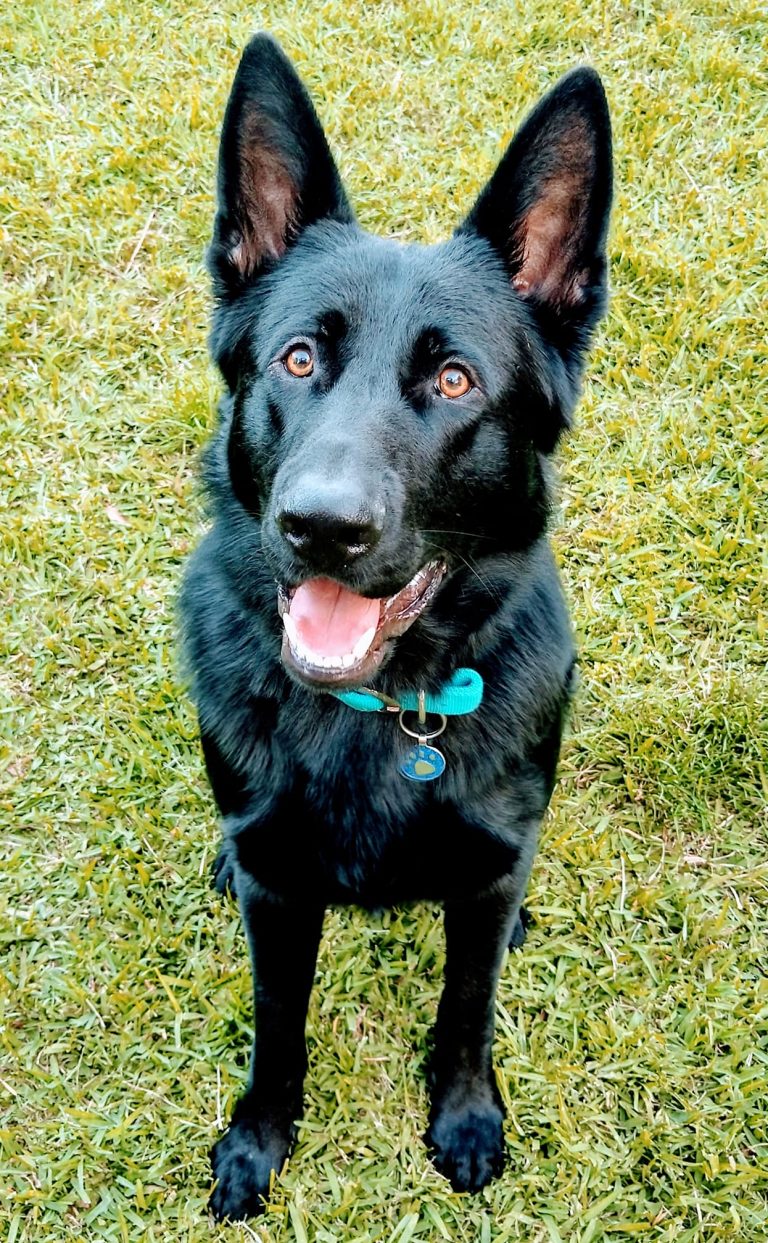 Engagement Level 1 ( 7-8 + months )
This course follows on from the Engagement Course –  Course run over 4 weeks on Saturdays at Frenchs Forest NSW.
Gain the ultimate in impulse control.  Learn to really gain trust and have great control over situations with your dog.

Learn to better communicate with your dog.

Learn to have a real partnership with your dog based on trust and respect.

To gain entry to this course, students must have completed and passed the 4 week Engagement Course.